BNAR Director and Officer Election Results
October 4, 2022
We are hosting a panel discussion featuring prominent Western New Yorkers discussing the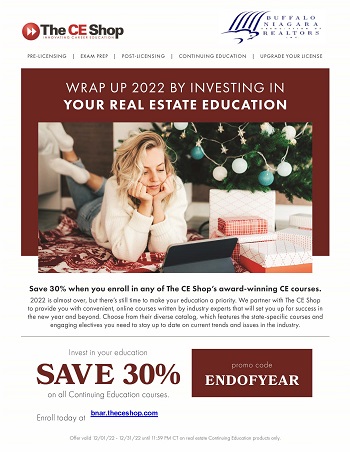 challenges of securing housing in today's world , the obstacles faced by many protected classes in the past, and how these issues affect the real estate industry. Plus free CE following the panel.
December 5, 2022
M Hotel (formerly the Millennium) Walden Avenue
8:30 - Registration and Breakfast
9:30 - 11:30 am - Panel Discussion
11:30 - 1:30 pm - Free CE - Cultural Competency Class - New DOS Requirement
Registration is a must. Register through your Member Portal under events; and registration a must for the CE class under education.