Economic Forecast
March 1, 2023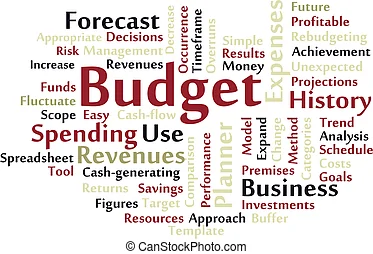 Buffalo Niagara Association presents an Economic Forecast Update

Thursday, April 20, 2023
Registration begins at 8:30 am
Program 9:00 am - 11:00 am
Full Breakfast Served
M Hotel (formerly the Millennium Hotel, 2040 Walden Avenue
Don't miss out - the event is FREE but you must register through your member portal/events in order to save your seat.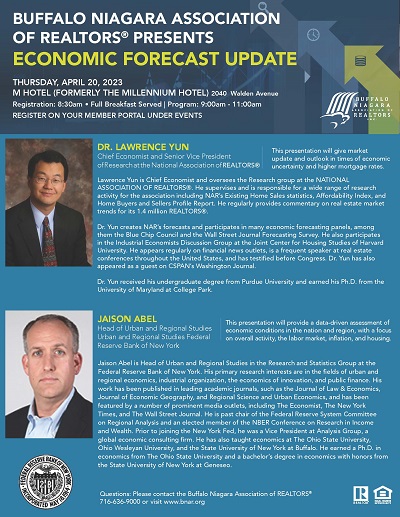 Presenters:
Dr. Lawrence Yun
Chief Economist and Senior Vice President of Research at the National Association of REALTORS
This presentation will give market update and outlook in times of economic uncertainty and higher mortgage rates.
Jaison Abel
Head of Urban and Regional Studies Urban and regional Studies Federal Reserve Bank of New York
This presentation will provide a data-driven assessment of economic conditions in the nation and region, with a focus on overall activity, the labor market, inflation and housing.